MOVING SERVICE
FREE OF CHARGE
By signing a 12-month fixed-term rental contract, we will move your belongings within Harju County to the Miniladu for free.
FIRST FULL MONTH
FREE OF CHARGE
When signing the contract, only a deposit of one month's rent is required and a €20 deposit for the smart card.

RECEIVING COURIER PARCELS
FREE OF CHARGE
We accept goods sent by courier and issue them from your warehouse at no extra charge.
Is moving stressful?
Looking for a new warehouse but stressed by the thought of moving? We will move your stuff within Harjumaa to Minilattu for FREE!
By signing a 12-month rental contract with Minilaod OÜ, we will ease the hassle and move your stuff ourselves.
All you have to do is choose the storage space that suits you and we will do all the work for you.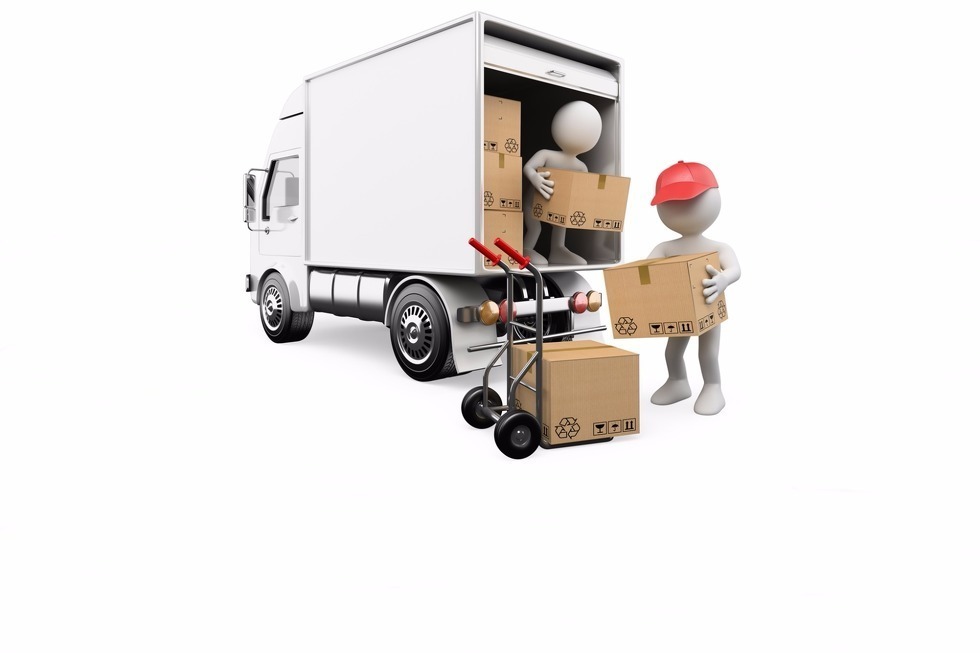 First month free of charge
When you sign a contract with Minilaod OÜ, the first full month is FREE of charge.
When signing the contract, you only need a deposit in the amount of one month's rent and a smart card deposit of €20
* The free month is only valid if you sign a minimum 3 month contract.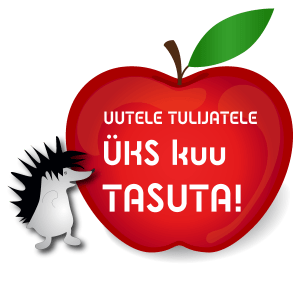 We accept your incoming parcels!
The courier called to say he'd deliver your parcel but you're on the other side of town? Or do you have a parcel in the warehouse that you want the courier to pick up?
Don't worry! With your agreement, we will open the door to your storage room for a courier during office hours Mon-Fri 10:00-16:00.
* up to 5 opening of the warehouse door on our side.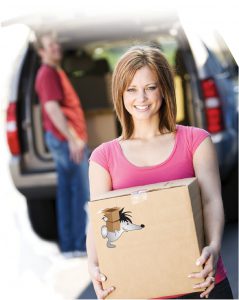 You are welcome in the Miniladu!
We are located in the center of Tallinn
We have 24/7 access
The office is open on working days
Camera surveillance
Warm storage rooms
Packaging materials can be purchased from the office
Pay by invoice or bank card
Free parking with a parking meter